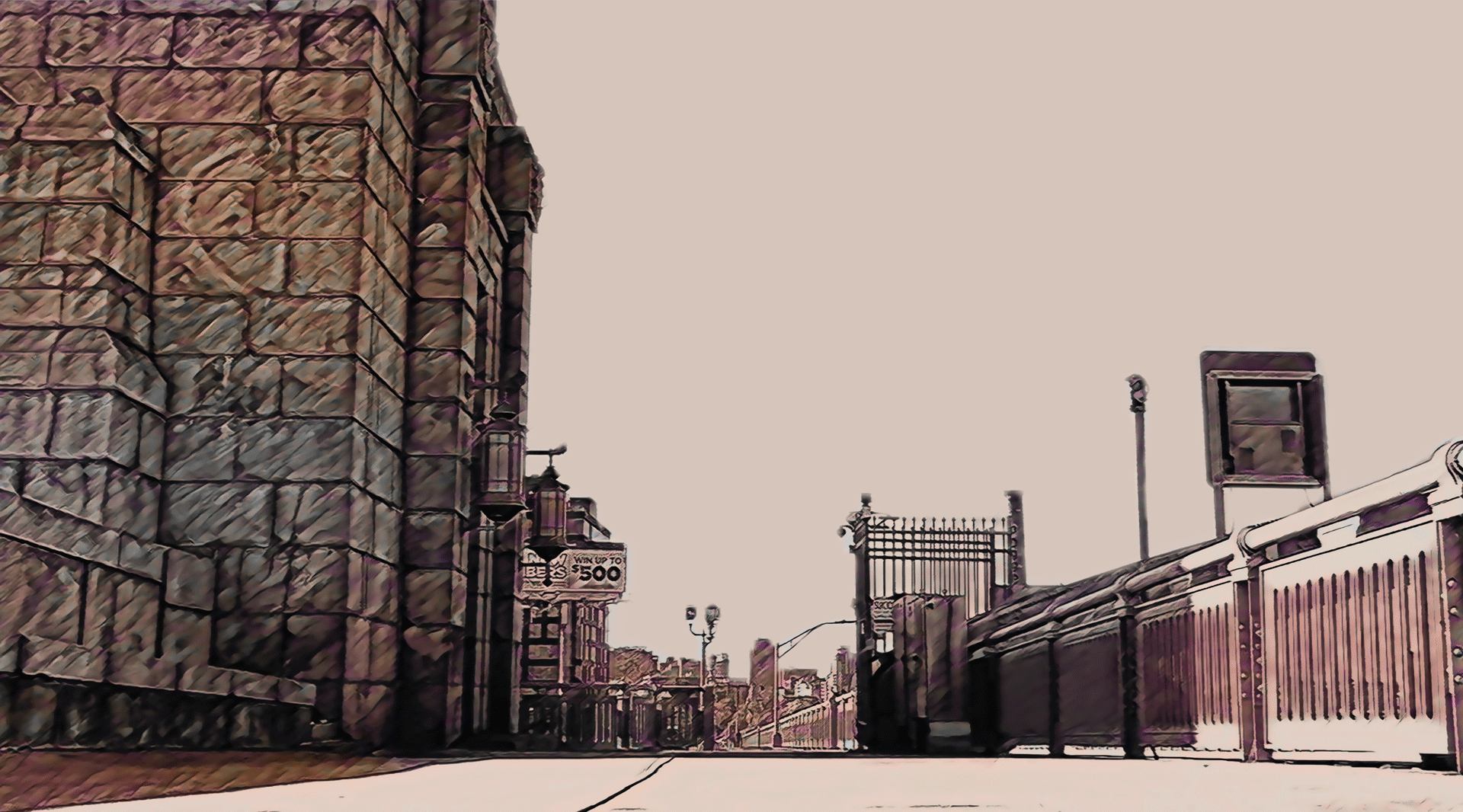 Overview:
Urban Movement Arts is a dance studio located in Philadelphia, offering a wide range of classes focused on the belief that everyone is meant to dance, welcoming all bodies, ages, genders, racial identities and experience levels.
Valme, dancer and martial artists, is one of the main instructor teaching Break Dance at UMA.
Objective:
It is rare to be able to find Break Dance classes for adults beginners of all ages. As a result, the goal was to help promote this class in order to increase the number of students. Because the art of Breaking can be daunting, due to the complexity of the moves, I decided to focus on the movement patterns rather than just impressive power moves.
M

ethodolog

y:
Instead of making a video of an actual class, I decided to focus on the instructor himself. I wanted to capture Valme as a dancer, in an iconic location in Philadelphia. While shooting that video, I was able to capture movements specific to the main elements of Breaking: Top Rock, Go Downs, Footwork, Freezes and Power Moves. As a result, the video illustrates Valme's unique style through various motions, shot in a beautiful sunny day, representative of Valme's constant positivity and energy. Instead of trying to capture a full choreography, I chose to make quick cuts synchronized with a music that I composed. In addition, I decided to create a short animation that could be declined in gif, poster, story and other formats for social media. I opted for a retro comic book style as the base for my design. Once again, images jump from one another, following the rhythm of a music of my composition.